Pittsburgh, PA
The people of Africa have a saying that before one can have authority, one must first experience victory. Having battled and emerged victorious over a debilitating battle with chronic fatigue syndrome, Dr. Dan Pompa, D.C., has embraced his God-given mission to assist others who face similar challenges.

Dr. Dan Pompa completed his undergraduate education at the University of Pittsburgh and earned his Doctor of Chiropractic degree at Life University's College of Chiropractic in Marietta, Georgia, where he graduated second in his class of 150.

U.S., large chiropractic seminars annually feature him as a guest speaker to hundreds of professionals who learn of his detoxification program for neurotoxic conditions such as chronic fatigue syndrome and autism. In 2004, spiritual leaders and health care practitioners hosted Dr. Dan Pompa's teachings on health and healing principles and the dangerous misuse of western medicine.

Dr. Dan Pompa has established his practice on a firm and proven conviction that the crisis of modern-day allopathic medicine is the sad result of physicians chasing symptoms with medication rather than addressing the root cause of disease. His patients receive treatment based on the fact that God created the human body with the ability to heal itself when interferences such as metal toxicity, poor nutrition, and subluxations are removed.

His faith, personal victories over disease, and years of extensive research have enabled Dr. Dan Pompa to help patients suffering from chronic diseases such as chronic fatigue syndrome, fibromyalgia, autism, sensory integration disorders, and other neurotoxic conditions.

To learn more about Dr. Pompa please visit: www.DrPompa.com
Pittsburgh, PA
Warren Phillips M.S. is the CEO and Co-founder of Health Centers of the Future and Revelation Health LLC.

Warren began his journey into the wellness mission honestly when he developed unexplainable symptoms while working on Federal, State and other large hazardous waste clean-up sites that he managed.
In 2005, he met Dr. Dan Pompa, who had the answer to his "unknown debilitating condition". Upon reclaiming his own life through Dr. Pompa's protocols and reading the research behind these conditions, Warren committed his time and talents with Dr. Pompa to spread this critical information to Doctors and their patients across the world.

His simple solutions to Chiro -Web 2.0 marketing has landed Dr. Pompa's clinic and others on Page 1 of Google for numerous highly sought after search terms, locally and internationally without paying a dime. He has streamlined online marketing strategies and solutions that any Health Care Practitioner and/or staff member can learn to do. He specializes in Facebook, Twitter, YouTube, email marketing, lead generation and website cash generation strategies that are simple.

His latest work is the creation of a "virtual practice" that allows you to support clients anywhere from the comfort of your on home. He is also focusing on condition specific marketing programs for highly sought after conditions such as thyroid, weight loss resistance, diabetes and anti-aging. He has also been the President and VP of Sales and Marketing for supplement and direct sales companies during his tenure in the industry. Warren lives in Seven Fields, PA with his wife Rebecca and new baby girl Tuula born in September 2011. Watch Video

David Asarnow, an authority in the area of accelerated business growth and the psychology of why people buy has generated hundreds of millions of dollars in sales over the last twenty years. His clients have added millions of dollars to their businesses' bottom lines after implementing David's practical business advice. As a speaker, author, certified business coach, and master business and sales trainer, David has trained thousands of business professionals worldwide. It is David's passion to inspire others to believe in their dreams and their goals, and to have the confidence to take direct and committed actions to achieve them. David's passions are his family, spirituality, the outdoors, and helping business owners understand the psychology of success and how to incorporate this strategically in their businesses growth. Many of America's top companies regularly hire David to train, motivate, and inspire their teams to build their business like a champion. You can learn more about David and his approach to business and life success at www.DavidAsarnow.com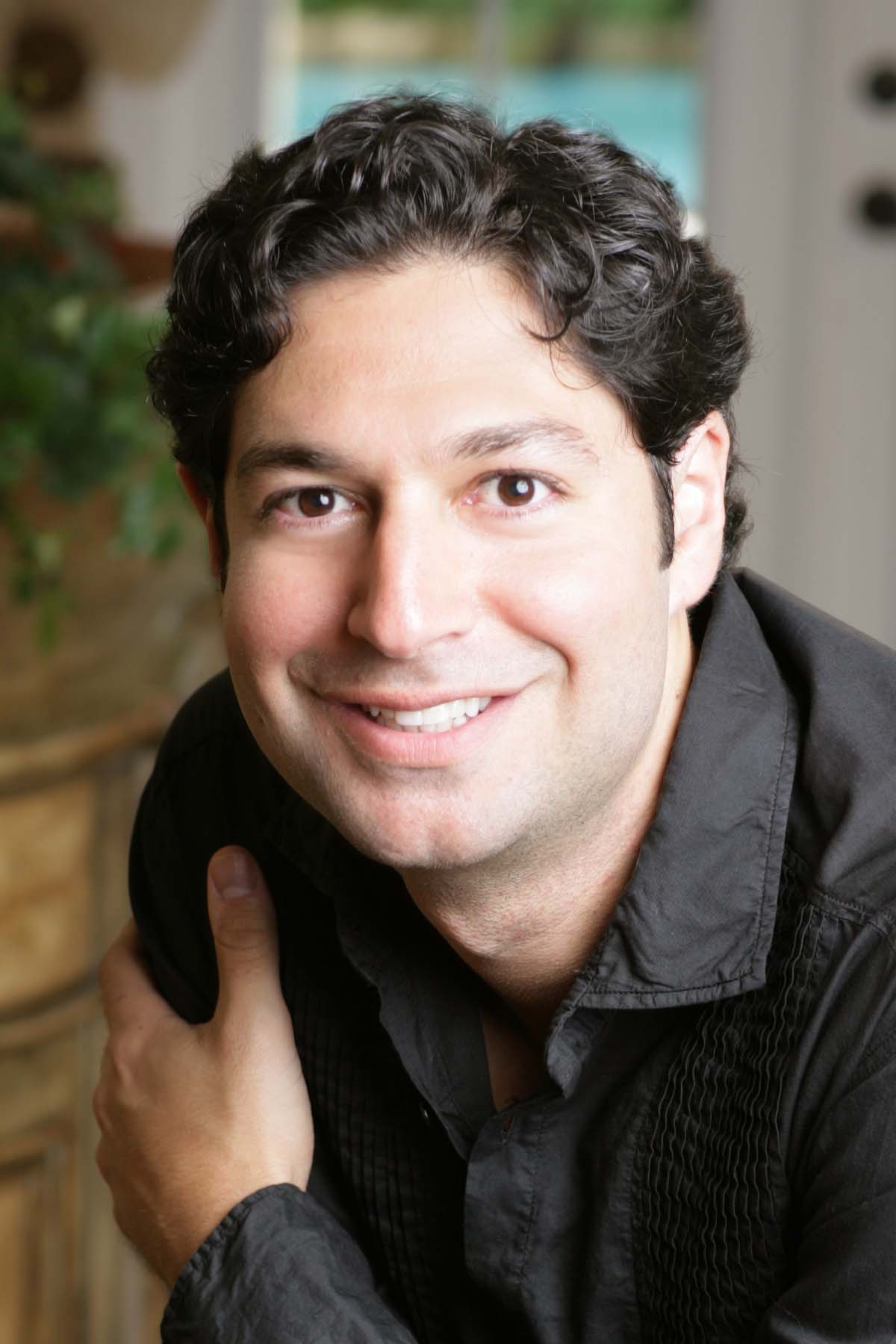 New York Times best selling health author Jordan Rubin NMD., PhD exposes the hidden truth behind our modern food supply and teaches you how to supply your family with highly nutritious non toxic foods and beverages no matter where you live. Learn the hidden truth behind the "industrial organic" food supply and how you can take your health to the next level, Beyond Organic.

Jordan Rubin, has earned Doctorates in Naturopathic Medicine, and Nutrition and Natural Therapies. He has written several best selling books including "The Makers Diet, Patient Heal Thyself, and Restoring Your Digestive Health. He is a world leader in the mission of educating the masses concerning natural health and healing.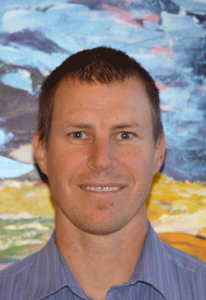 Dr. Morris received his M.B.A from Utah State University in 2004 and received his Ph.D. in Biochemistry from the University of Utah in 1999. In 1995 Shayne received his B.S. in ACS Chemistry from Weber State University and has been an Adjunct Professor at Weber State University for six years. He has worked extensively in the the nutritional supplement field for over 15 years. Dr. Morris has done many years of nutritional product research development, Q/A, and manufacturing operations.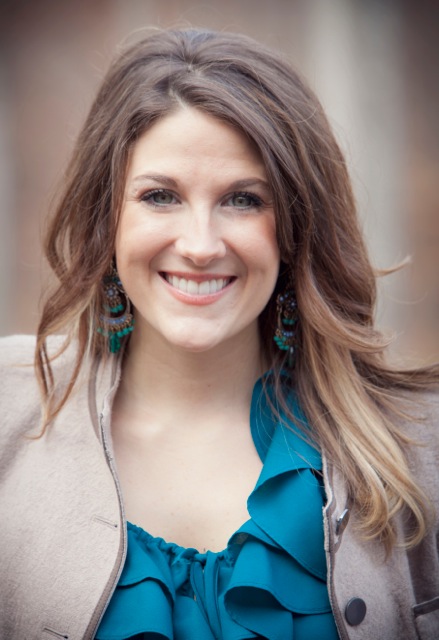 Faith Hill is the founder of L.I.F.Ewise and the author of Smart, Creative and Under Budget, the menu planning system that couples with the Cellular Healing Diet. Faith is a graduate from the International Institute of Holistic Healing (Formerly a division of Brayer University), Cosmetic Arts Columbia/Aveda Institute and Grace Life International (ADT,SIT programs), where she received license and certifications in Nutrition Consulting, (holistic) Cosmetology, Development and Advanced Discipleship Counseling. Faith has been with Health Centers of the Future since the first ever seminar! She applied everything she learned from Dr. Pompa and developed strategic systems for office integration. Faith has assisted in opening dozens of nutrition programs all over the country! From high volume medical offices to virtual practices, Faith has developed the best implementation systems for each model. Faith has a joy for life and passion for loving every moment, which makes working with her truly inspiring! Her testimony of transformation is where her passion comes from and she knows beyond a shadow of a doubt that if her life can change, so can yours! Practitioners, like Dr. Pompa, Faith's story of overcoming toxicity is what drives her to make your office the best it can be. She knows if she get's your office successful at helping the most people, than she is winning the war she has waged against toxicity.
Dr. Vinitsky received his MD degree in 1974 from the University of Pennsylvania. He took residency training in Internal Medicine at Upstate Medical Center in Syracuse, and Pediatrics at Children's Hospital of Philadelphia. He is a Diplomate of the American Boards of Internal Medicine and Pediatrics. Dr. Vinitsky has a special interest in "Environmental Medicine." He passed written and oral exams in the field. He expects to be certified by the American Board of Environmental Medicine. He is a member of the American Academy of Environmental Medicine, and previously served on its Board of Directors.

Upcoming FREE Webinar with COMING SOON!
CLICK HERE TO RESERVE YOUR SEAT!

To learn more about Dr. Vinitsky please visit: www.enlightenedmedicine.net
Dr. Martin L. Pall PhD is a Professor Emeritus of Biochemistry and Basic Medical Sciences at Washing State University. He is also the Research Director of the Tenth Paradigm Research Group.

Please check back soon for Dr. Pall's complete bio.

Upcoming FREE Webinar with Dr. Pall Wednesday, 1/19 @ 9PM EST.
CLICK HERE TO RESERVE YOUR SEAT!

For more information on Dr. Martin Pall please visit: www.thetenthparadigm.org.
Cary, NC
W. Carl McMillan is a charter member of the International Academy of Mercury Free Dentists (IAMFD) and the International Academy of Oral Medicine and Toxicology (IAOMT), a group of physicians, dentists, and research scientists dedicated to practicing evidence-based health care.

Dr. McMillan offers a mercury safe removal system uniquely designed to limit exposure to mercury. He works with area physicians for detoxification of heavy metals through nutritional support and chelation, a recognized process of removing heavy metals. In addition, he works with these physicians to treat chronic osteomyelitis and ostenecrosis (cavitations) through hyperbaric oxygen therapy, utilizing the revolutionary TAU Ultrasound machine to detect bone cavities that conventional x-rays cannot detect.

Along with routine exams and cleanings, Dr. McMillan offers metal free dentistry, including veneer, composite fillings and bonding, bridges, and dental reconstruction. He also offers nonsurgical periodontal therapy.
West Palm Beach, FL
Tracy is a graduate from the University of Alabama. She has a Bachelor of Science degree in Human Environmental Sciences with a focus in Food and Nutrition. She graduated from the Coordinated Program of Dietetics having completed internships in several nutrition related fields. She has continued her love for nutrition and wellness as a Registered and Licensed Dietitian in the South Florida area. Tracy has been serving her community in the nutrition and wellness field for over 11 years now, and continues to thrive in her passion and dedication to her clients and community.





Tracy currently resides in West Palm Beach, FL with her husband and daughter. She is the lead consultant and President of TMIHealth. She has practices in the Palm Beach County area specializing in Nutrition and Detoxification. Tracy is currently studying to obtain her certification in Herbology. She is trained in Neurotoxic Illness as a graduate of the Health Centers of the Future Program and through much research she understands the severe impact toxins have in our bodies and the world around us. She is dedicated to helping her patients achieve optimal health. Through her focus of "giving your body what it needs, and removing what it doesn't need," she has seen thousands of lives transformed. Tracy works with cutting-edge technology and testing to determine your current state of dis-ease, and works to customize a protocol dedicated to giving your body the tools it needs to not only heal itself, but to live the optimal life your body was intended for!
Mary Tocco has been in the natural health care field for over 30 years and spent 23 years (1981 - 2003) managing and promoting a chiropractic clinic in Michigan. She then opened Vitality Health with her daughter, Dr. Renee Tocco, in Charleston, SC in 2004. She is co-founder of the American Chiropractic Autism Board and (ACAB) and is helping to manage Hope For Autism, (HFA) BioNutritional Training Conferences. Dr. Renee Tocco (her daughter) is a Defeat Autism NOW! Physician and the president and co-founder of ACAB.

Mary Tocco is on the Board of Directors for WAVE, World Association for Vaccine Education, is the Director of Vaccine Research and Education for Michigan Opposing Mandatory Vaccines is also affiliated with Mothering Magazine as a member of Ask the Experts. She speaks around the US and Canada and does radio interviews often. She is on a passionate mission to reach parents and physicians with the truth about vaccine toxicity and injury.

Upcoming FREE Webinar with Mary Tocco Wednesday, 2/16 @ 9PM EST.
CLICK HERE TO RESERVE YOUR SEAT!

To learn more about Dr. Tocco please visit: www.childhoodshots.com